Polartec Announces 2018 Apex Design Award Winners
Polartec, the premium provider of innovative and sustainable textile solutions, announces the winners of its 2018 Polartec Apex Awards, an annual design award program celebrating the finest products made from Polartec fabrics. The winning products were selected based on skilled and creative uses of Polartec fabric technologies.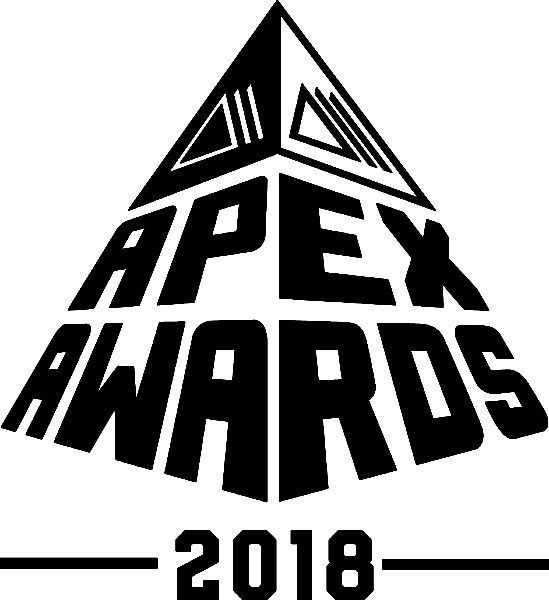 The winners are:
Bight Gear Swelter Jacket, an insulating parka for cold conditions made from 100g Polartec® Power Fill™ insulation (also available in men's)
Bonne Gueule Blouson Épais Laine Cardée, a clean and versatile jacket made of Polartec® Alpha® insulation, with a Jules Tournier fabric lining, and a wool exterior
Burton women's [ak]® Turbine Quarter Zip Fleece and Pant, a cozy fleece outfit made of Polartec® High Loft™ fleece, originally designed for the U.S.A. Olympic Snowboarding uniforms
Crazy Idea Skinny Woman Suit, a ski mountaineering racing suit made of Polartec® Power Stretch® fabric
Crye Precision G4 Hot Weather Combat Shirt, a light, breathable combat shirt made of Polartec® Power Dry® fabric, available winter 2019
Dainese Flexagon PL Waistcoat, a winter sports back protector vest made of Polartec® Power Wool™ fabric
Filson NeoShell® Reliance Jacket, a practical jacket made from breathable waterproof Polartec® NeoShell® fabric
LC23 Polartec Down Jacket, a reversible jacket with Polartec® Classic fleece on the intended exterior
Rag & Bone Fleece Tactic Jacket, a cozy, protective hooded jacket made of Polartec® Windbloc® softshell with a plush High Loft™ lining
Reusch Jérémie Heitz Promodel, freeride ski gloves designed with breathable Polartec® Alpha® insulation for outstanding grip and tactility
Rhone Delta Pique Polo, a versatile polo shirt made of Polartec® Delta™ cooling fabric
Santini Vega Xtreme, a high performance cold weather cycling jacket made of protective Polartec® Windbloc® fabric with breathable Alpha® insulation
Sportful R&D Intensity Jacket, a cool weather cycling jacket designed for intense riding, made with breathable Polartec® Alpha® insulation
Todd Snyder + Champion Sherpa Tipped Sweatshirt, a sweatshirt inspired by Champion's iconic design, made from a Polartec® Thermal Pro® fabric with a shearling aesthetic
Every winner is an embodiment of Polartec fabric innovation and design inspiration, and the winning designers are being recognized with a Malden statue, an industry award unlike any other.
About Polartec
Polartec is the premium provider of innovative and sustainable textile solutions. Since inventing modern technical fleece in 1981, the engineers at Polartec continue to advance the science of fabric, creating fabric technologies that solve problems and improve the way products are designed and used. Polartec products range from lightweight wicking and cooling fabrics, to insulation and weather protection textiles, and are utilized by leading consumer brands, the U.S. Military and other global militaries, flame resistant, workwear, and contract upholstery markets. For more information, please visit Polartec.com and follow Polartec on Instagram, Facebookand Twitter.