Eurosima Supports Action Sports Entrepreneurs
For the 4th year in a row, EUROSIMA will be launching a call for applications for young entrepreneurs interested in getting sponsored by experienced business owners or executives.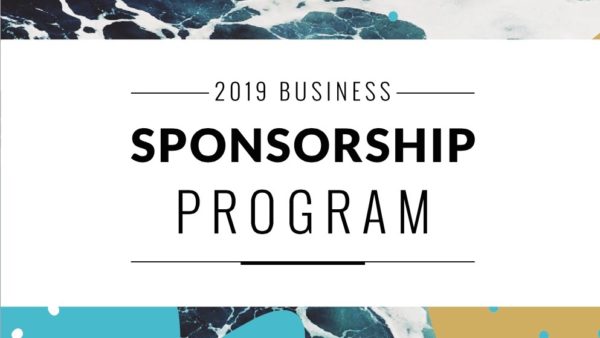 Keeping in mind the key objective of providing increasingly more support to young entrepreneurs, EUROSIMA launched its very own business sponsorship program in 2016.
"Emerging companies are an asset for EUROSIMA. They bring pure irreverence and raw creativity to our industry. It is essential to support and help them because they are the future of our industry." says Wilco Prins, EUROSIMA President.
WHY APPLY FOR SPONSORSHIP?
☞ Benefit from expert advice and know-how from professionals within the Action Sports industry,
☞ Enjoy a free EUROSIMA membership for one year, ☞ Attend for free key EUROSIMA events,
☞ The possibility to pitch the project to European surf industry key players during the Surf Summit conference,
☞ Exhibit at the Sport Achat Lyon trade show in March or September 2020,
☞ Receive an endowment of 1500 € given by the Crédit Coopératif and Sofitech and to be divided among the successful candidates.
APPLICATION AND SELECTION PROCESS
The application form can be downloaded from the website www.eurosima.com. All applications must be completed and submitted by email to info@eurosima.com. All applications must be received before July 19th, 2019.
The EUROSIMA board will meet on July to select two laureate companies which will be evaluated based on criteria of financial viability, innovative drive as well as the company's efforts to take into account impacts on the local economy and the environment.
Only companies that meet the following three mandatory requirements will be considered:
☞ To be a EUROSIMA member in 2019,
☞ To have been created no longer than 3 years ago,
☞ To offer manufacturing, distribution or services activities within the European Action Sports industry.