Abercrombie & Fitch Eliminates COO Position
Abercrombie & Fitch Co. (NYSE: ANF) today announced changes as part of its ongoing 'transforming while growing' phase, which include the decision to eliminate the role of chief operating officer. In the newly streamlined organization the company's chief financial officer, chief information officer, head of global supply chain, and head of the transformation management office will now report to the CEO. The changes are effective immediately, and the company's COO, Joanne C. Crevoiserat, will leave the company following a short transition period.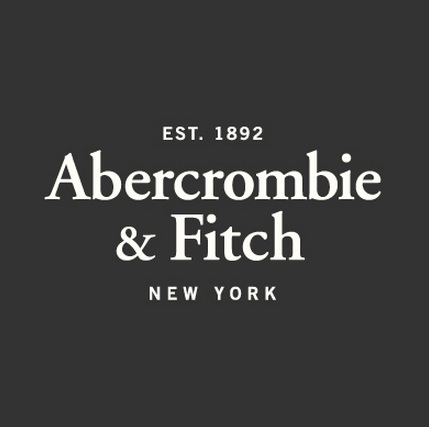 "Based on the progress of our company-wide transformation initiatives, and the continuing focus on driving additional agility and efficiency throughout the business, we have decided to eliminate the COO role. Joanne has been a key partner in our transformation journey over these past five years, helping stabilize the business and embed transformation across the organization. I am grateful for her many contributions across the company, which will have a lasting, positive impact, and we wish her every success in the next chapter of her career," said Fran Horowitz, Chief Executive Officer, Abercrombie & Fitch Co.
About Abercrombie & Fitch Co.
Abercrombie & Fitch Co. (NYSE: ANF) is a leading, global specialty retailer of apparel and accessories for Men, Women and Kids through three renowned brands. For more than 125 years, the iconic Abercrombie & Fitch brand has outfitted innovators, explorers and entrepreneurs. Today, the brand reflects the updated attitude of modern consumer, while remaining true to its heritage of creating expertly crafted products with an effortless, American style. The Hollister brand epitomizes the liberating and carefree spirit of the endless California summer for the teen market. abercrombie kids creates smart, playful apparel for children ages 5-14, celebrating the wide-eyed wonder of childhood.
The brands share a commitment to offering products of enduring quality and exceptional comfort that allow consumers around the world to express their own individuality and style. The Company operates more than 850 stores under these brands across North America, Europe, Asia and the Middle East, as well as the e-commerce sites www.abercrombie.com and www.hollisterco.com.