Action Alert: Ban Single-Use Plastic in California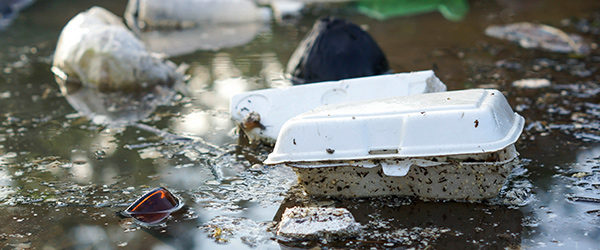 Action Alert:  Stop Plastic Pollution
SB54/AB1080 the California Circular Economy and Plastic Pollution Reduction Act will dramatically reduce the amount of single-use plastic packaging generated in the state and require the remaining materials to be recyclable or compostable by 2030.
With your help, we passed the California Statewide Bag Ban which has resulted in billions of plastic bags kept out of our ocean and off our beaches.
SB54/AB1080 represents the most comprehensive and bold action yet to tackle plastic pollution here in California and the state has the chance to lead the way towards plastic-free coastlines!
Learn more at Surfrider.org.