California Outdoor Recreation Partnership (CORP) Update
We have exciting news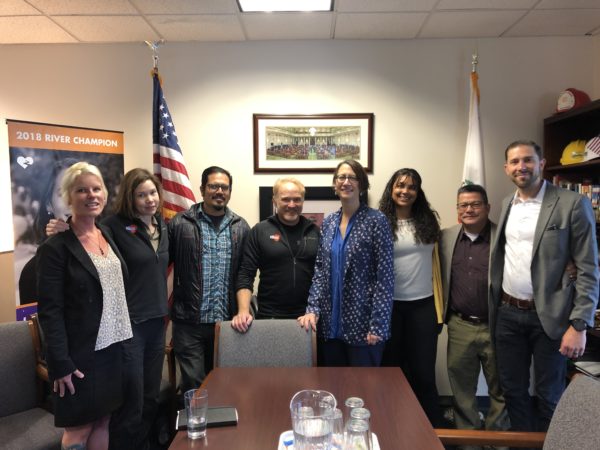 to share – thanks to so many of you!
Over the past two weeks, Outdoor Recreation leaders throughout California made phone calls, signed on to letters, emailed their representatives, and met for an in district meeting with Assemblymember Laura Friedman (43rd District) to show our overwhelming support for establishing an Office of Outdoor Recreation in the state.
The bill is out of suspense and will go on to the Senate Committee for hearings.
We will keep you looped in as there will be opportunities to mobilize this summer in Sacramento and throughout the state.
Be sure to check our events page!