Applications for SDSI Accelerator Open August 5th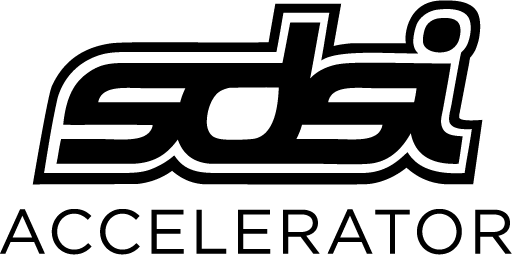 SDSI Accelerator: Structured business mentoring for established companies looking to scale.
Grab the handle bars and get ready to ride.  This 20 week accelerator program is for existing businesses who are serious about growth and scale.
Whether you're preparing to raise funding, attract strategic partners or optimize your business plan, this program's comprehensive, yet flexible curriculum will give you the tools to succeed.
Each SDSI Accelerator company is paired with a team of mentors, tailored to their business needs.
By the end of the 20 week program you can expect to have a 2 refined business plan pitch decks – a 15 minute pitch and a 5 minute quick pitch – a compelling elevator pitch and experience presenting them all in front of professionals.
Sign up here for the SDSI Newsletter to be notified when the application window opens.
Click here to view the Class 14 schedule, with application deadlines, Intake panel and Milestone panel dates.