CSEF 2019 Scholarship Recipients Revealed
We had a crazy amount of quality applicants for this year's US Skateboarding Scholarships. So many great stories and hard work were in those applications, and now we have
eight $1,000 scholarship winners: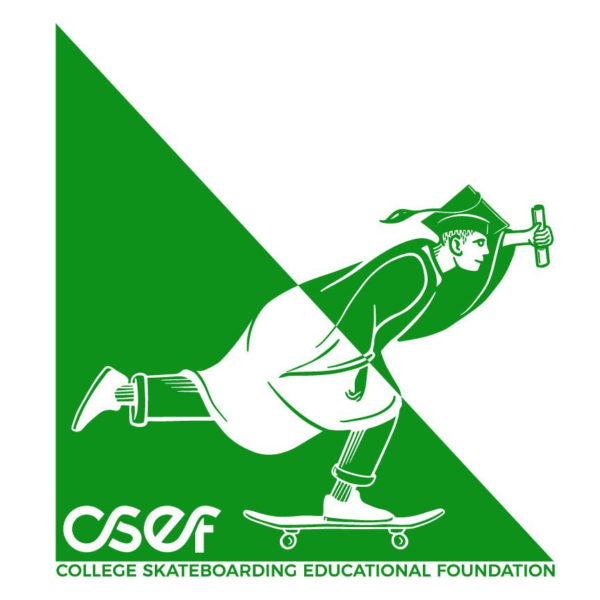 Hrach Asmerian – UC Berkeley – PhD in Neuroscience/Biology
Landen Fergus – Idaho State University – Bachelors in English/Philosophy
Marsha Howard – San Francisco State University – Bachelors in Child & Adolescent Development
Michael McNulty – UC Riveside – PhD in Mathematics
Nicolas Sablan – Cornell University – Masters in Labor Relations
Ryan Clarke – CSU Los Angeles – Bachelors in Kinesiology
Spirit Miska – University of Washington – Bachelors in Public Health
Tyler Dietterich – Temple University – Bachelors in Neuroscience
Get their reactions to the news in the video here.
CSEF is a 501(c)(3) charitable organization.
You can always & easily Contribute to the Cause!