Bianca Valenti Joins Save the Waves as Surf Ambassador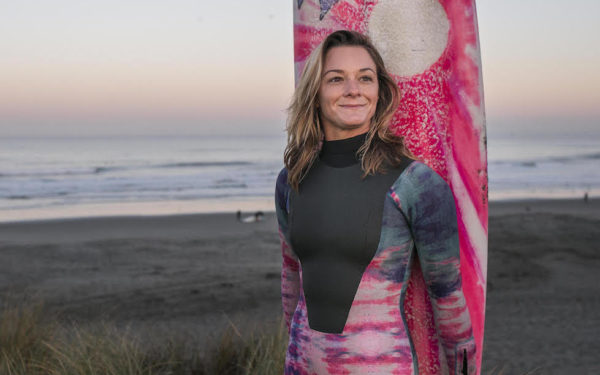 Bianca Valenti is joining Save The Waves Coalition as our newest Surf Ambassador!
Bianca is a big-wave surfer, business innovator, media spokesperson and environmental activist.
She has accomplished massive feats, from championing equal pay for women's professional surfing to recently winning the Puerto Escondido Cup in Oaxaca.
Save The Waves is proud of Bianca's efforts and we were happy to present her with the Wave Saver Athlete of the Year at Life Is A Wave in May 2019.
We're now beyond stoked to have her officially join the team as an Ambassador!