Don't Miss the Most Premium Streetwear Brands – Register Now for Agenda Las Vegas
Agenda Las Vegas
August 12-14, 2019
Sands Expo at Venetian | Palazzo
Enclave exists as an integrated section of Agenda, specifically catering to premium, street and men's contemporary collections.
Check out a sampling of our Enclave brands this summer below, and don't miss the full offering August 12-14 @ Sands Expo Center.
Brand Preview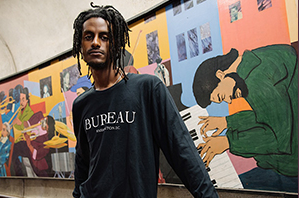 Bureau
Sitting at 1342 U Street NW, at the intersection of … read more.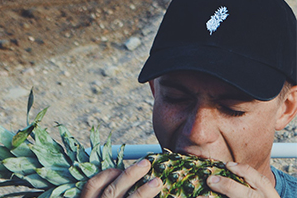 Coastal Cult
Born in the heart of California & curated by the … read more.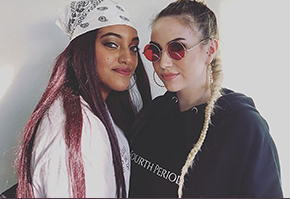 Fourth Period
Fourth Period is a Los Angeles-based streetwear … read more.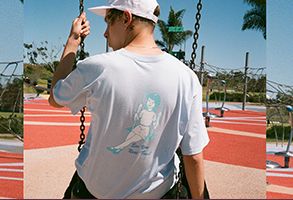 Glazed Co.
Glazed Co. is a design project that focuses on … read more.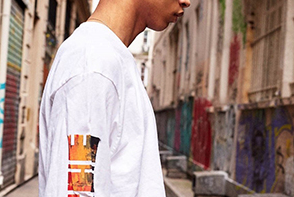 Gouache
Gouache is the meeting of two passions … read more.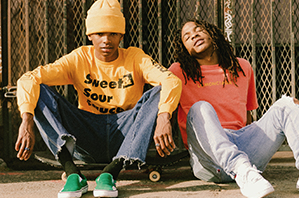 Lemonade Stand
Lemonade Stand is a New York City-based … read more.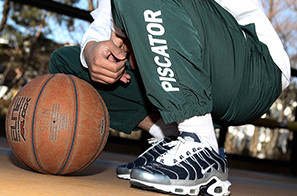 Piscator
The concept of Piscator represents a man, kind of … read more.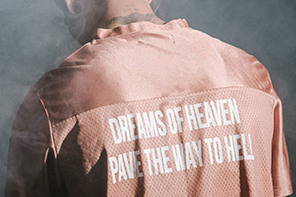 Renowned LA
Renowned is a fashion brand founded in 2011 by John … read more.