SHACC's 2019 Follow the Light Surf Photography Awards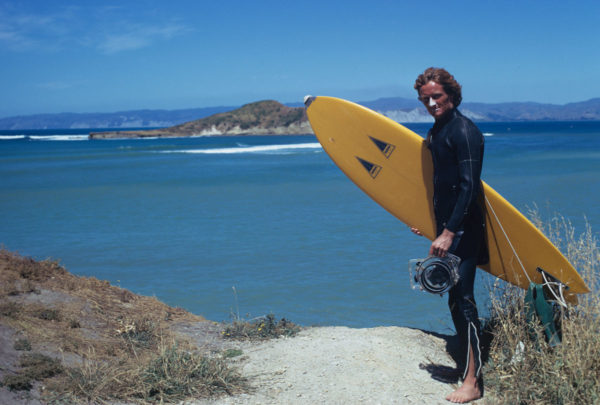 You're Invited
2019 Follow the Light Surf Photography Awards 
When: Thursday, September 12, 2019
Where: Ocean Institute in Dana Point, CA
The Surfing Heritage and Culture Center cordially invites you to the 2019 Follow the Light Awards Ceremony Please join us for an evening of incredible photography from the world's best young surf photographers hosted by renowned surf journalist and author Nick Carroll.
Originally founded in 2006 in memory of 30-year photo editor of SURFING Magazine Larry "Flame" Moore, the Follow the Light surf photography grant program continues Flame's legacy of supporting aspiring young surf photographers between 16-25 from around the world.
With nearly 100 entries from around the world, our selection panel has taken us to five incredibly deserving finalists:
2019 Follow The Light Finalists 
Shane Grace, 25, Haleiwa, HI
Nick Green, 23, Hobart, Tasmania, Australia
Paul Greene, 23, Santa Barbara, CA
Ryan Mack, 24, Brick Township, NJ
Nolan Sullivan, 20, Goleta, CA
Come join us in honoring the accomplishments and bright futures of the 2019 Follow The Light nominees and the legacy of Flame.