Surf Industry Raises More Than $25,000 For Hurricane Dorian Relief
SIMA (Surf Industry Manufacturers Association) announced today that their members have raised nearly $26,000 to support Waves for Water's clean-water and search-and-rescue efforts on the ground in the Bahamas following Hurricane Dorian. In just one week, the surf industry's response surpassed their goal of $20,000, while providing clean water to more than 85,000 residents for years to come.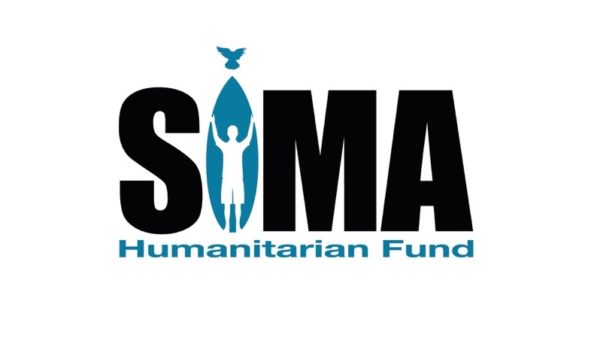 "I'm proud of this industry's swift response," said SIMA Humanitarian Fund president, Dylan Slater. "Every brand and individual who made a contribution is directly fueling the vital work Waves For Water is immersed in right now. To me, this was a statement that our industry cares about the Bahamas and about doing the right thing."
More than 25 donors from SIMA member brands, surf industry professionals, and the public from around the world made donations to the Bahamas Relief campaign. Key financial support came from Vans, L*Space, Boardriders Foundation, Billabong, Rip Curl, Quiksilver, Roxy, O'Neill Clothing, Roark, and Vissla. The amount raised will cover the cost of more than 850 MVP Filtration systems, which is the fastest, easiest and most cost-efficient way to get pure potable water to those in need. One system can provide 100 people with clean water for up to 5 years.
About SIMA
The Surf Industry Manufacturers Association (SIMA) is the official working trade association of surf industry suppliers. Founded in 1989, SIMA is a non-profit organization that serves to promote awareness of the surf industry and participation in the sport of surfing through public relations efforts and a variety of services, educational programs and research. In addition, SIMA actively supports oceanic environmental efforts through its 501(c)(3) charitable environmental foundation, the SIMA Environmental Fund. In the past 30 years, SIMA's Environmental Fund has raised more than $8 million for environmental groups seeking to protect the world's oceans, beaches and waves. The SIMA Humanitarian Fund, also a 501(c)(3) charitable foundation, was established to award grants to various surf or boardsport related social and humanitarian non-profit organizations whose efforts are focused on improving the quality of life, health and/or welfare of people. Since 2004 the SIMA Humanitarian Fund has raised and donated more than $1.7 million to surf-related non-profit humanitarian organizations. For more information regarding SIMA, please visit www.sima.com.
About Waves For Water
Waves For Water works on the front lines to provide clean water to communities in need around the world. In addition to their primary focus around providing access to clean water, the organization has coordinated international strategic disaster relief initiatives, working directly with world leaders and strategic partners who take a no-nonsense attitude toward making global change.