Sustainability Conference – Thursday, Oct. 17, City Club Los Angeles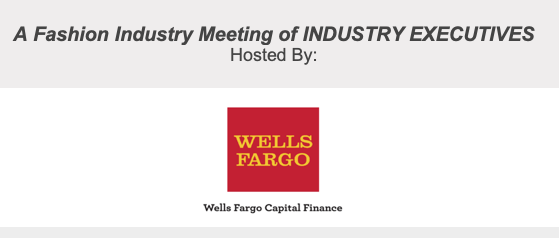 "Sustainability"…? Not Everything 'Organic' can be Achieved with a Broad Brush …
…..How Does Your Business Handle the Issue ?
Thursday, October 17, 2019
8:00 am  –  Breakfast
8:30 am  –  Agenda
City Club, 555 S. Flower Street, 51st Floor, Los Angeles, CA 90071
PANEL:
Michael Smith – Principal at PonValley;..an impact fund focused on sustainability investments in energy, water, food, shelter, education and related industries…
Michael Kane – VP of Karen Kane Inc; …the focus for the future of brand manufacturing
Elena Kocherovsky – Anthesis Group;… a specialist sustainability consultancy with a global footprint providing commercially-driven services and solutions
MODERATOR: Kevin Sullivan, EVP, Wells Fargo Trade Capital
RSVP to:  Sarah@calfashion.org
Parking will be validated / Jackets please
The California Fashion Association presents a relevant program for today's economic uncertainty.
A diverse panel of experts will weigh in with their 'crystal balls' for Retailing, International Trade, and all things related to the future of the Apparel & Textile industry of California.