World Surfing Reserve Applications Now Open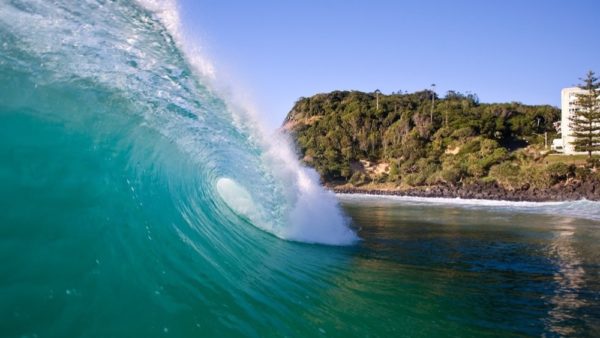 Now Accepting Applications for the 12th World Surfing Reserve 
Save The Waves has opened the application process as we look for the next World Surfing Reserve!
Submit your local break for consideration in our flagship program that proactively designates and protects the world's most outstanding surf zones.
Submission window is open until December 31st.
Current World Surfing Reserves include Bahía de Todos Santos, Noosa, Gold Coast, Punta de Lobos, Guarda do Embaú, Santa Cruz and more.