Save the Waves Coalition Demonstrates Leadership in Surf Conservation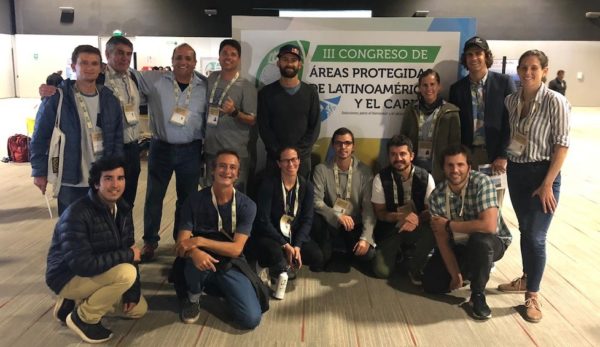 Save The Waves traveled to Lima, Peru for an International Union for Conservation of Nature (IUCN) conference and organized a side event with our partners focused on how Surf Protected Area Networks (SPANs) can significantly scale coastal conservation.
The alliance that was created at this conference places Save The Waves in the position to lead, coordinate and support the work of our coalition partners in Brazil, Peru, Chile, Mexico and beyond – putting us on track to reach the ultimate goal of protecting 1,000 surf ecosystems around the world.
As the concept of surf ecosystem protection begins to crystallize as an innovative and effective legal strategy to protect the coasts at the highest level of international policy, the global effort to protect our waves and the places we love grows stronger.