SIA Webinar: Trademark – My Most Important Asset?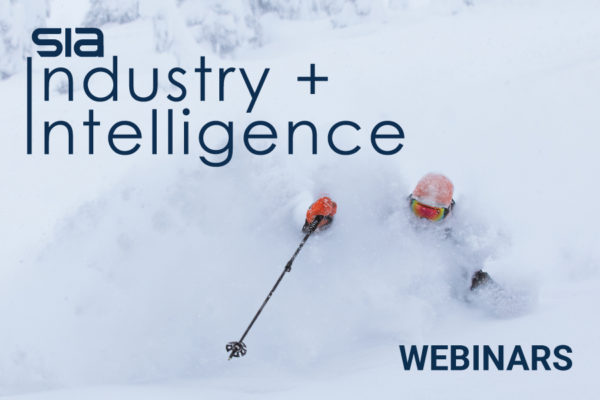 If you're doing business in China, establishing and protecting your trademark is a complicated, and important step you need to consider.
Join us for this webinar that will discuss the importance of obtaining proper trademark protection and how to obtain such protection in the US and China.
Questions that will be answered:
What is a trademark?
Selecting a strong mark
Usage to increase strength
Registering mark in the US
Registering marks in China
Details on SIA's trade missions to China in December & March
Date: Thursday, 11/21
Time: 11:00 AM Mountain Time