Industry + Intelligence at the 2020 Outdoor + Snow Show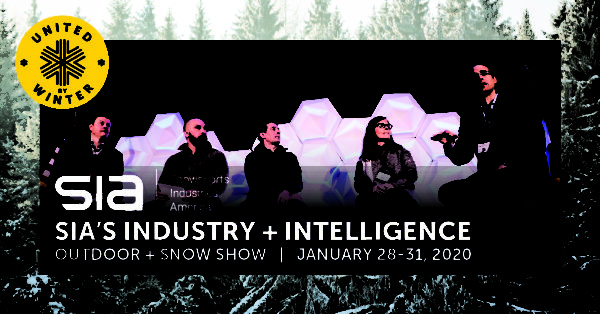 You're Invited To 4 Days Of Industry + Intelligence!
At The 2020 Outdoor + Snow Show
Just a few weeks until SIA's Industry + Intelligence kicks off at the Outdoor + Snow Show!
Over the course of four days, we'll educate, mobilize and inspire you with expert speakers and discussions, sharing knowledge and covering topics that include consumer trends, e-commerce technology, digital marketing, trade and tariffs, the environment, and more.
It all kicks off on January 28th, at the Colorado Convention Center, for show attendees only.