Tuesday, December 3rd – A Day of Giving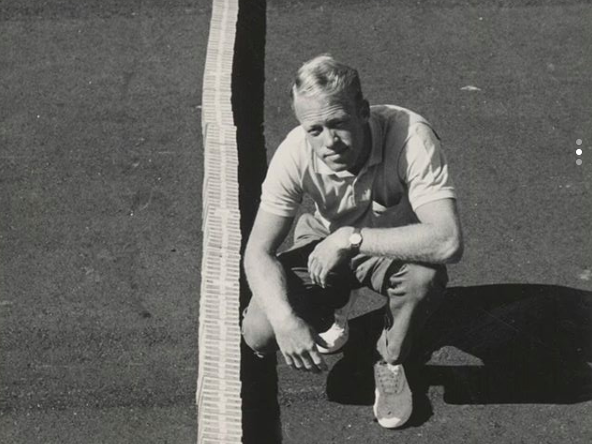 In the holiday spirit, but not into shopping? Well, why not help preserve and share the history, heritage and culture of surfing?
Tuesday, November 3rd, is a day of giving and any donations or support would be greatly appreciated and go a long way in ensuring that the Smithsonian of Surfing can continue its work.