Landlord-Tenant Issues, Granny Flats, HOAs and More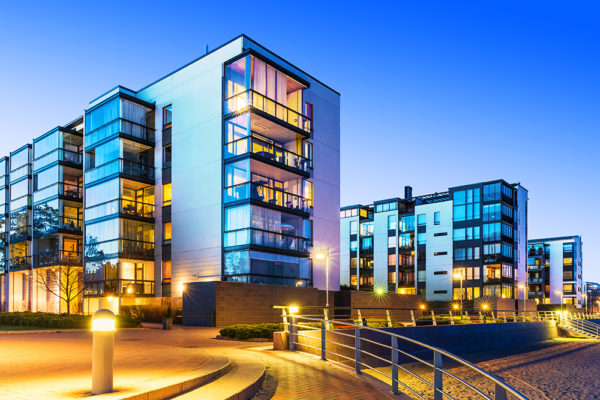 The close of 2019 marks a particularly active and significant regulatory year for real estate in California.
These statutes and regulations warrant a careful review as they provide both additional compliance obligations and also significant protections for owners of real estate.
Procopio's Real Estate and Environmental Team reviewed these new regulations and have provided you with an overview of the significant changes impacting real estate, leasing, common interest development, and land use.