Lunch + Learn during SIA's Industry + Intelligence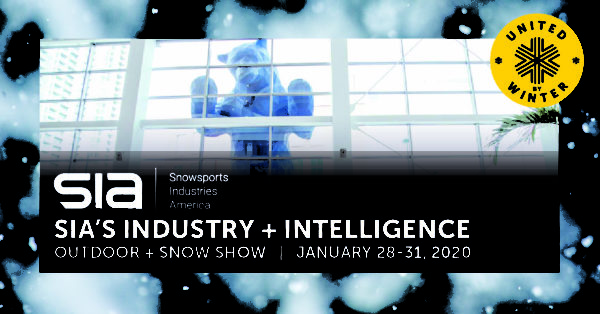 Industry + Intelligence Keynote Lunch
A Multi-Industry Discussion: A New Consumer Experience 
Tuesday, January 28th 11:30 a.m. Room 401   
Join us for lunch and a discussion led by Jessica Wahl, Executive Director of the Outdoor Recreation Roundtable (ORR) titled "A New Consumer Experience" with PeopleForBikes' Jenn Dice, Go RVing's Karen Redfern, Joe Hession from SNOW Operating and evo's Bryce Philips.
With 74 percent of Americans prioritizing experiences over products and eight out of every ten outdoor participants wanting to try a new outdoor activity, this panel will address the challenges we have to remove self-imposed barriers and connecting consumers with the opportunities to experience all of the adventures waiting for them in the outdoors.
Don't miss this lunch, and all of the other amazing sessions taking place at SIA's Industry + Intelligence at the Outdoor + Snow Show: Tuesday, January 28th through Friday, January 31st, 2020.
You must be registered for the show to attend.
Click here to view the entire Industry + Intelligence schedule.