Save The Date: 2020 SHACC Ohana Gala is June 6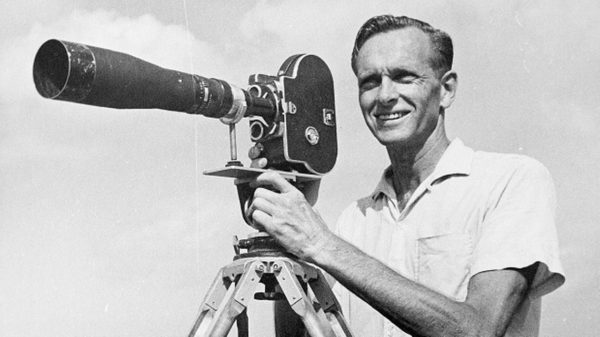 SAVE THE DATE:
What: 
2020 SHACC Ohana Gala honoring surfing's most influential filmmakers.
When:
6:00pm June 6, 2020
Where: 
The Aquarium of The Pacific, Long Beach, California
Honoring surfing's most influential filmmakers, the Surfing Heritage and Culture Center's annual Ohana Gala is coming to the Aquarium of the Pacific in Long Beach, California, at 6:00pm on June 6, 2020.
No other artistic medium has informed and influenced the sport, culture and lifestyle of surfing quite like filmmaking. From early, grainy black and white footage to the schmaltz of Beach Blanket surfsploitation to Award winning productions like Momentum Generation, surf movies have brought the stoke to the people. This year SHACC honors and recognizes those that have dedicated themselves to the art.
"The role that film has played in surfing and surf culture films have played in Pop Culture is impossible to measure, the two are inextricably intertwined. For generations surf movies have inspired people around the world to go and chase the dream," says Glenn Brumage, Executive Director at SHACC. "We are delighted to be able to honor those who are directly responsible for sharing the gift of surfing and turned so many people on to the culture and lifestyle."
The 2020 SHACC Ohana Gala is setting up to be something truly special. A who's who of surf cinema's finest are already involved in the early planning stages. This is one of the can't miss events of 2020.
Honorees announcements and more details will be shared in the weeks ahead.