How the New U.S.-Mexico-Canada Trade Deal (Mostly) Expands Intellectual Property Protections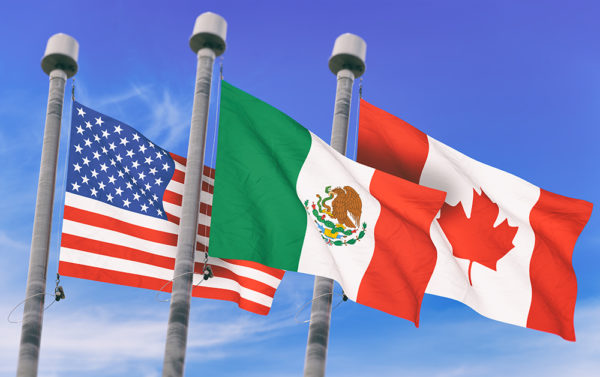 For the first time in nearly thirty years, the U.S. is entering into a comprehensive new trade agreement with the two countries with which it shares a common border, Mexico and Canada.
U.S. President Donald Trump signed the U.S./Mexico/Canada Agreement (USMCA) into law on January 29, 2020. Mexico has already ratified it, and Canada is expected to in the coming weeks or months.
This replacement of the North American Free Trade Agreement (NAFTA) impacts many areas of law, including labor practices, environmental protections, digital trade, and settlement of disputes/enforcement.
Of particular note, however, are the varied changes it makes to intellectual property rights (IPR).
While none of the modifications or new provisions related to IPR in Chapter 20 the USMCA requires changes to U.S. law, there are some key rights expansions for IPR holders in Mexico and Canada, and also one significant exception.
Some highlights include copyrights; trademarks and geographical indicators; patents, industrial designs, and regulatory exclusivity; and trade secrets.