YETI Appoints Frank Gibeau to Board of Directors
YETI Holdings, Inc. ("YETI") (NYSE: YETI) today announced its Board of Directors has appointed gaming and interactive entertainment executive Frank Gibeau as an independent director, effective January 30, 2020. Following the announcement, YETI's board consists of nine members with significant experience across multiple business sectors, including eCommerce, retail, consumer products, financial, and product development.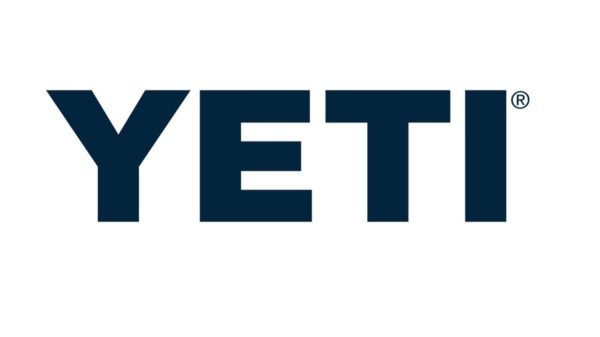 "We're thrilled to have Frank join as our newest member of the YETI Board," said David Schnadig, Chair of the Board of Directors. "As the CEO of Zynga, Frank's strong credentials in corporate strategy, product development and brand building have driven significant growth during his tenure, and we are eager to tap his expertise as we continue to drive sustainable growth for the YETI brand."
Mr. Gibeau has served as the CEO of Zynga, a leading provider of social game services, since 2016 and has sat on Zynga's Board of Directors since 2015. At the helm of Zynga, Mr. Gibeau has led the company's turnaround and transition into rapid growth with Zynga's market cap nearly tripling.
Prior to his time at Zynga, Mr. Gibeau spent more than twenty years at Electronic Arts Inc., a global leader in digital interactive entertainment, in a number of business and product leadership roles. From 2013 until his departure in 2016, he served as Executive Vice President of EA Mobile, where he led strategy, product development and publishing for the company's fast-growing mobile games business. From 2011 until 2013, Mr. Gibeau served as President of EA Labels, where he oversaw IP development, worldwide product management and marketing for major console and PC properties. Mr. Gibeau also spent four years as the President of the EA Games Label, leading a successful business turnaround during his tenure. Prior to that role, Mr. Gibeau acted as EA's Executive Vice President and General Manager of The Americas, where he was directly responsible for a publishing operation that accounted for a significant portion of EA's annual revenue.
Since 2015, Mr. Gibeau has served as the Chairman of the Corporate Advisory Board for the Marshall School of Business at the University of Southern California. He previously served on the Board of Directors for Cooliris, a mobile content and communication technology company, and Graphiq, a data visualization company. Mr. Gibeau received a Bachelor of Science in Business Administration from the University of Southern California and a Masters of Business Administration from Santa Clara University.
"We are honored to welcome Frank to the YETI Board of Directors," said Matt Reintjes, President and CEO at YETI. "Through his leadership, Frank has led Zynga to resurgent growth and innovation. His experiences align well with the key strategic growth priorities for YETI."
About YETI Holdings, Inc.
YETI is a growing designer, marketer, retailer, and distributor of a variety of innovative, branded, premium products to a wide-ranging customer base. Our mission is to ensure that each YETI product delivers exceptional performance and durability in any environment, whether in the remote wilderness, at the beach, or anywhere else life takes our customers. By consistently delivering high-performing products, we have built a following of engaged brand loyalists throughout the United States, Canada, Japan, Australia, and elsewhere, ranging from serious outdoor enthusiasts to individuals who simply value products of uncompromising quality and design. Our relationship with customers continues to thrive and deepen as a result of our innovative new product introductions, expansion and enhancement of existing product families, and multifaceted branding activities