It's Here, the Final OIA Boot Camp of 2019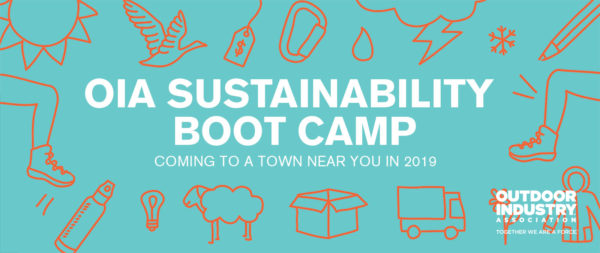 It's All Been Leading to This
We hit the road in 2019 to bring you the most intensive sustainability training in the industry, and now the road is coming to an end in Costa Mesa, CA. Join us for our final Sustainability Boot Camp of the year.
December 5-6, 2019—Costa Mesa
Registration closes November 15.
Hosted at Volcom Headquarters