Genesco Reaches Deal to Sell Lids Sports Group
Genesco Inc. (NYSE: GCO) announced today that the Company has entered into a definitive agreement for the sale of the Lids Sports Group for $100 million in cash subject to adjustment for a normalized level of working capital to FanzzLids Holdings, a holding company controlled and operated by affiliates of Ames Watson Capital, LLC.  Ames Watson is the owner of Fanzz, a specialty retailer of officially licensed sports apparel.  Fanatics Inc., a leader in sports licensing and ecommerce, will make a minority investment in FanzzLids Holdings in connection with entering into a commercial arrangement with that holding company. The transaction, which is subject to customary closing conditions, is currently expected to be completed at the end of Genesco's current fiscal year.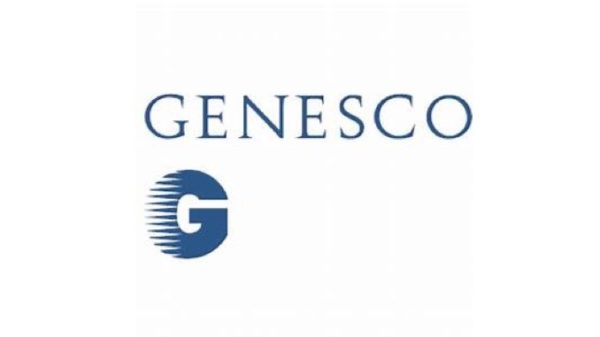 Genesco Chairman, President and Chief Executive Officer Robert J. Dennis said, "We are pleased to have reached an agreement to sell the Lids Sports Group to a buyer with experience in the licensed sports industry. Under new ownership, the very talented team at Lids will continue to have the opportunity to realize the potential in this business. We look forward to closing the transaction and devoting the full attention of Genesco's management team to the opportunities we see in a footwear-focused company."
Genesco expects that cash proceeds net of taxes and transaction-related costs, including a tax benefit estimated at approximately $29 million, will be used to repurchase shares of the Company's common stock.
The Company also announced that its board of directors has increased the Company's existing authorization to repurchase common stock to $125 million. The number of shares to be repurchased and the manner and timing of purchases will be determined by the Company's management.
PJ SOLOMON served as financial advisor and Bass, Berry & Sims PLC acted as legal advisor to Genesco with respect to the transaction.
About Genesco Inc.
Genesco Inc., a Nashville-based specialty retailer, sells footwear, headwear, sports apparel and accessories in more than 2,650 retail stores and leased departments throughout the U.S., Canada, the United Kingdom, the Republic of Ireland and Germany, principally under the names Journeys, Journeys Kidz, Shi by Journeys, Schuh, Schuh Kids, Little Burgundy, Lids, Locker Room by Lids, Johnston & Murphy, and on internet websites www.journeys.com, www.journeyskidz.com, www.journeys.ca, www.shibyjourneys.com, www.schuh.co.uk, www.littleburgundyshoes.com, www.johnstonmurphy.com, www.lids.com, www.lids.ca, www.lidslockerroom.com, www.trask.com, and www.dockersshoes.com.  The Company's Lids Sports Group division operates the Lids headwear stores, the Locker Room by Lids and other team sports fan shops and single team clubhouse stores. In addition, Genesco sells wholesale footwear under its Johnston & Murphy brand, the Trask brand, the licensed Dockers brand, and other brands. For more information on Genesco and its operating divisions, please visit www.genesco.com.