Score the Perfect Gift + Protect Our Coastlines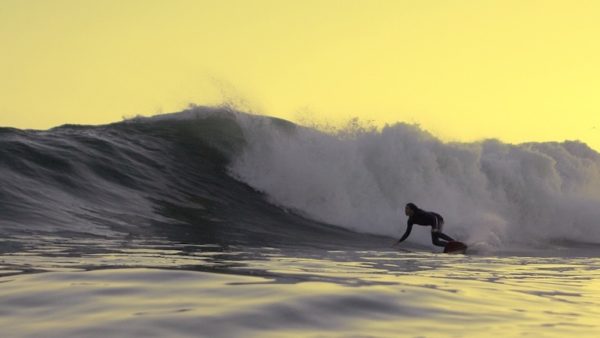 Shop with Save The Waves for all your holiday shopping needs!
With every purchase, you're directly supporting our global coastal conservation efforts.
From eco-friendly goods from Pela Case, Klean Kanteen and Sunski, to STW shirts, hoodies and stickers, your friends and family can represent our global Coalition.
And be sure to pick out something nice for yourself.