SHACC is Turning 20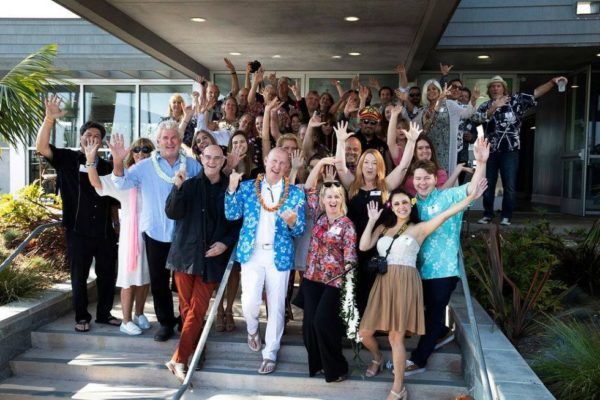 20 Years of SHACC
This year marks the 20th anniversary for the Surfing Heritage and Culture Center. We'd like to thank each and every one of you for making the last two decades such a dream run.
We've had a lot of fun, told a lot of amazing stories and helped preserve and share the history, heritage and culture of surfing along the way.
2020 is setting up to be an amazing year. We have some incredible events and exhibits coming up on the calendar. And for the first time ever, surfers will compete in the Olympic Games.
It's been a good ride and we can't wait to see what's next. 
Looking Back: 2019 Was A Big Year At SHACC
It's been an incredible year at the Surfing Heritage and Culture Center. From successful events to unique exhibits and all of the good times in between, we've had much to be grateful for over the last 12 months.
Before we vault forward into a new decade with all kinds of exciting new opportunities, here's a look at some of the seminal moments that moved up last year… Read more here.